Features of Tungsten Carbide Seals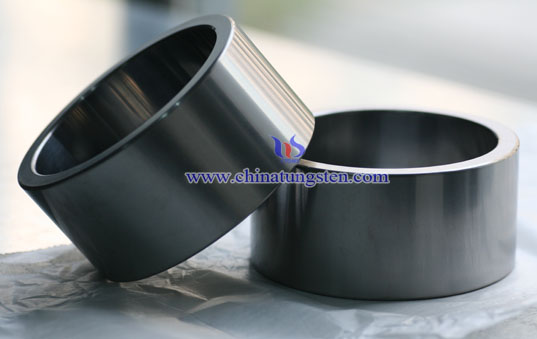 Advantages :Tungsten carbide seals are excellent with resistant-wearing, high fractural strength, high thermal conductivity, and small heat expansion co-efficient. Tungsten carbide is the best material to resist heat and fracture in all hard face materials.
Tungsten carbide seals are ideal for high pressure applications due to a high modulus of elasticity which helps prevent face distortion. Tungsten carbide also can be re-lapped and polished to be re-used.
Disadvantages :The most common complaint of Tungsten Carbide seals is "Leaching". Leaching is caused by chemicals like Ammonia. It causes minor leakage and a large increase in the wear of the opposing seal face (especially carbon).
TN85 is a new grade of tungsten carbide, which is excellent for the various applications in wear-resistance, high-temperature oxidation resistance and anti-corrosive. It also acts quite well in self-lubricating & low friction coefficient. Thus, tungsten carbide seals are widely used in the sealing industry.